Your Big Island Honda Kona Service Manager – David Fox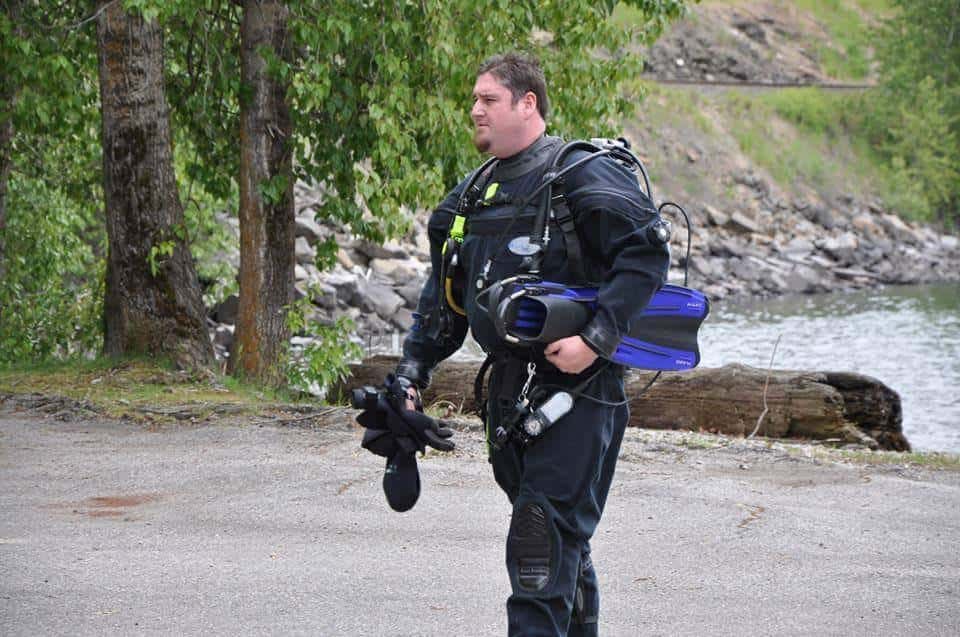 Your Service Manager
Meet David Fox, your Big Island Honda – Kona Service Manager for the last 2 years. David started his career in the car business as a Technician 15 years ago and is looking to stay at Big Island Honda – Kona for the long haul.
Devoted through and through
For those of you that know David on a more personal level, and for those of us that work with David, we all know that he pours his heart into his interests. He is a devoted to his position and to progressing himself as well as his team. If you ask him what keeps him going, he'd say "I am all about getting the most out of life. I'm adventurous and always up for trying something new, whether that be a new strategy at work or checking out new territory while scuba diving. I don't have hobbies, I have obsessions, and when I find something that I like, I dive into it head first!"
The Future
David has been in the business a little over 15 years and when you ask him about working for Fletcher Jones, he makes a point to let us know how much he enjoys it and how much it differs from the rest. "Working for a Fletcher Jones company is unbeatable. The team is always given the resources needed to do our jobs to the best of our abilities. My team believes in me, and I feel proud to work for a company with such an outstanding reputation."
Do you want to work at Big Island Honda Kona? Check out our open positions here or walk in and let us put a face to the applicant!