Introducing Korey Pulluaim – Big Island Honda Kona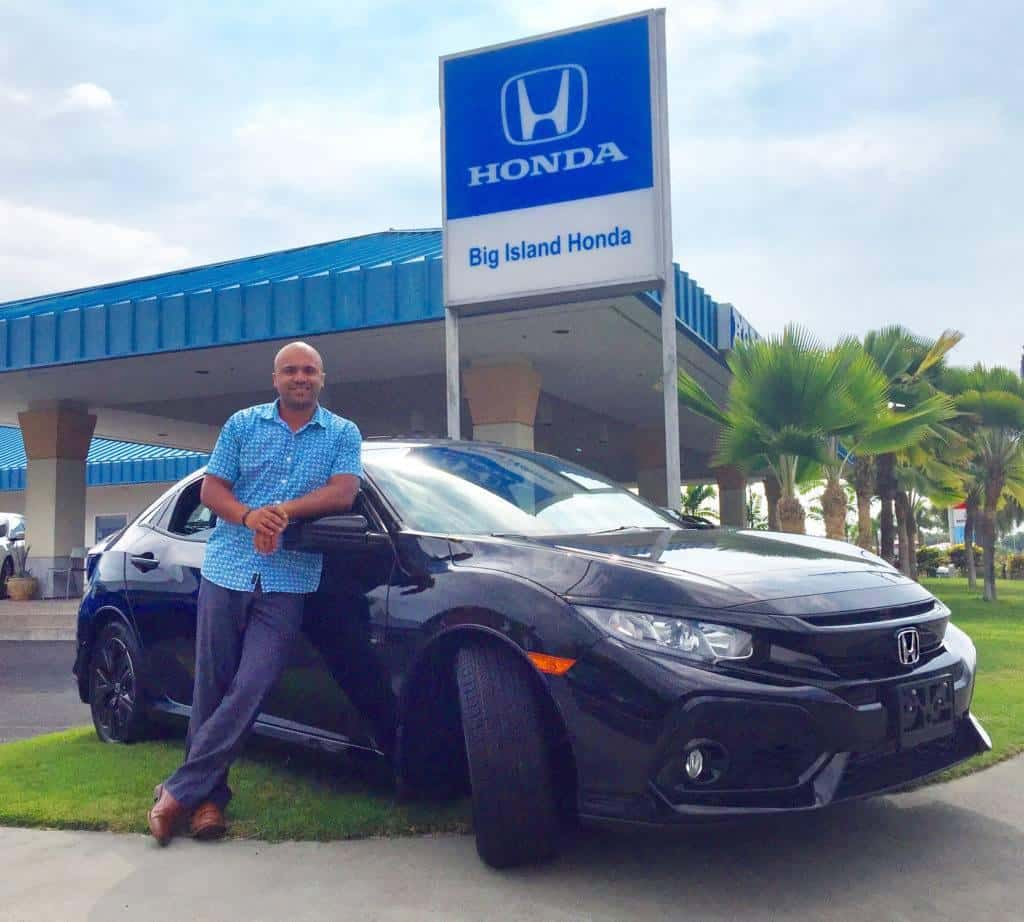 Introducing Korey Pulluaim – The New General Manager of Big Island Honda Kona.
The year 2007 was when Korey's journey began at Fletcher Jones. Korey Pulluaim, now General Manager of Big Island Honda Kona started off his automotive career as a Sales Consultant for the Fletcher Jones Company. Over the years he moved up within the company and has been exposed to different aspects of the dealership.
Throughout his years and with all the experience gained, one thing carried through; his love for assisting guests from from start to finish. "The thing I love most about Fletcher Jones is how much we stress that our guests are KING. I love telling guests "we will take care of you" because we really mean it. The company allows us to go above and beyond in order to do the right thing for our guests and to ensure they are happy."
Korey has worked in sales for Fletcher Jones for the last 9 years, and he is excited to extend his knowledge and involvement to all departments. "As the new General Manager I will strive to bring the same customer experience culture that I know and love so much to every step of the guests process." From Sales to Service to Parts, you as a guest can expect to be given an exceptional guest experience as we continue to strive to meet all your needs.